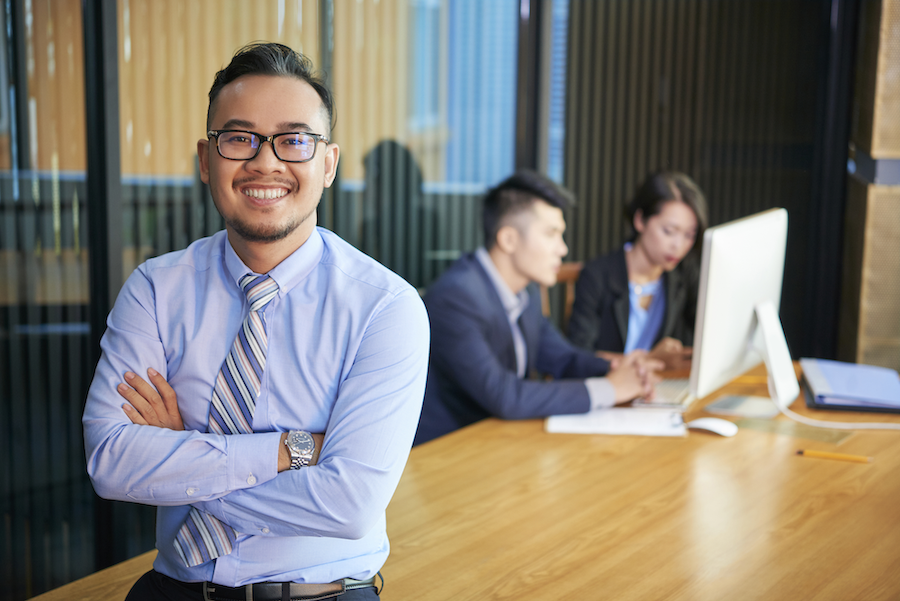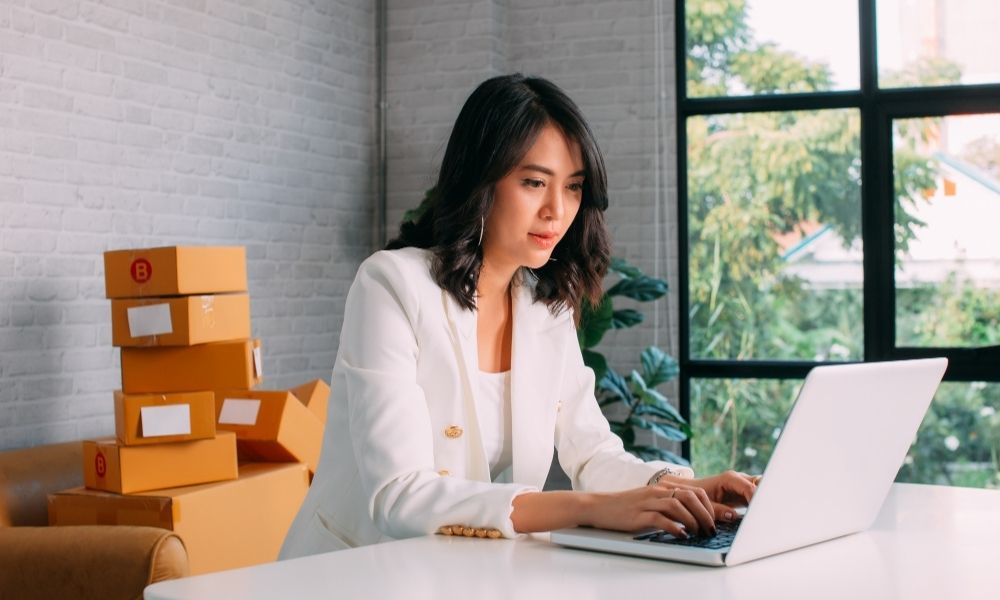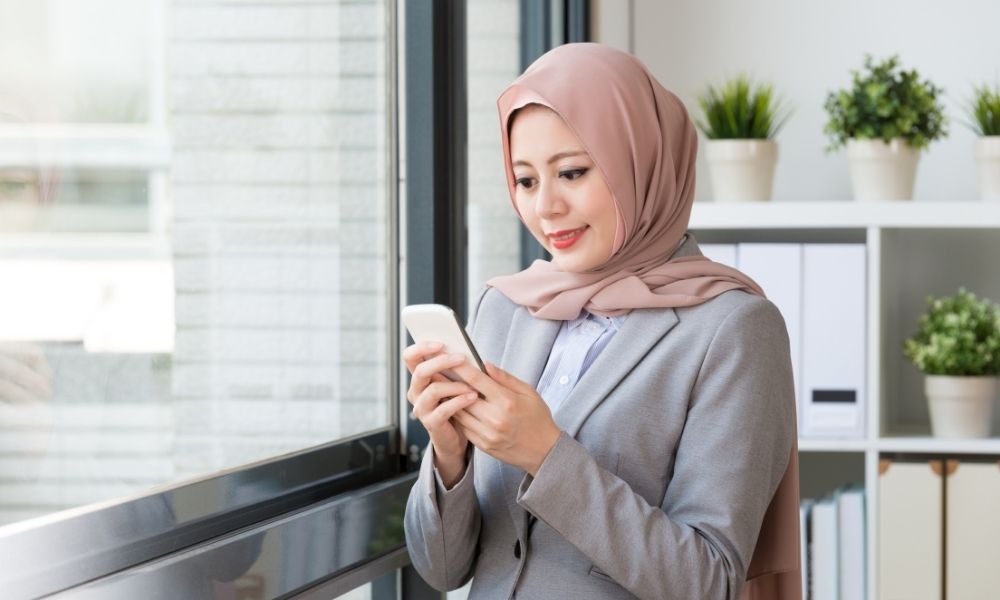 Making business easier with #MyMudah

Let's work together to reduce unnecessary regulatory burdens.
This initiative is expected to lessen business compliance cost, create more job opportunities and stimulate the economy.
Last Updated: 17 Oct 2023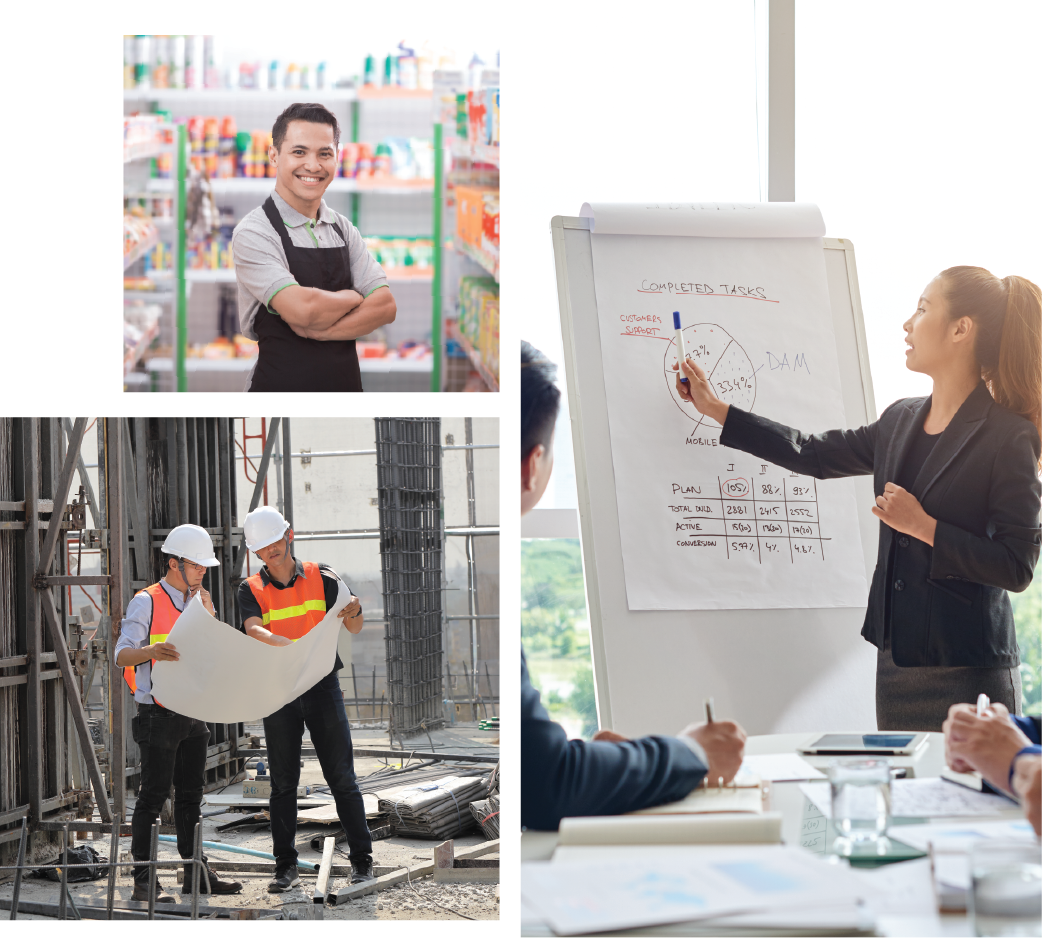 Information
About #MyMudah
#MyMudah is initiated by the government to support the business recovery. The initiative is the government's non-fiscal approach to assist industry players and businesses by identifying and reducing unnecessary regulatory burdens that will reduce regulatory compliance costs, create jobs and stimulate the economy.
Notice
Kindly please register Issue and Challenges related to business regulatory burden.
How does #MyMudah work?
The #MyMudah portal gives Malaysians a platform to engage with the Government in certain policies and regulations and provide feedback on what we think of them.
#MyMudah: Suarakan Pendapat anda!